Like many other people, I was excited to see the change happening in Egypt a few years ago. Egyptians were excited, and fought for the country they wanted. And then the movement got hijacked by the Muslim Brotherhood, who the United State and President Obama supported with arms and dollars. Hooray for tyranny.
Two years later, this is what the Egyptians think of us.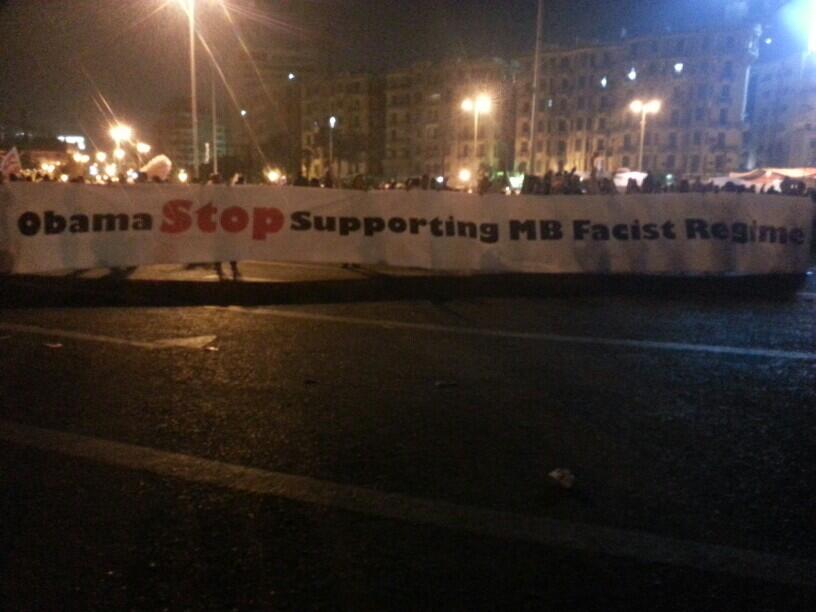 More
here
. Didn't the United States do the same thing in Afghanistan? Arm the citizenry, who are probably very skeptical, but we have to do something to kick out the Russians, right?